2018 People's Choice Awards: Complete List of Finalists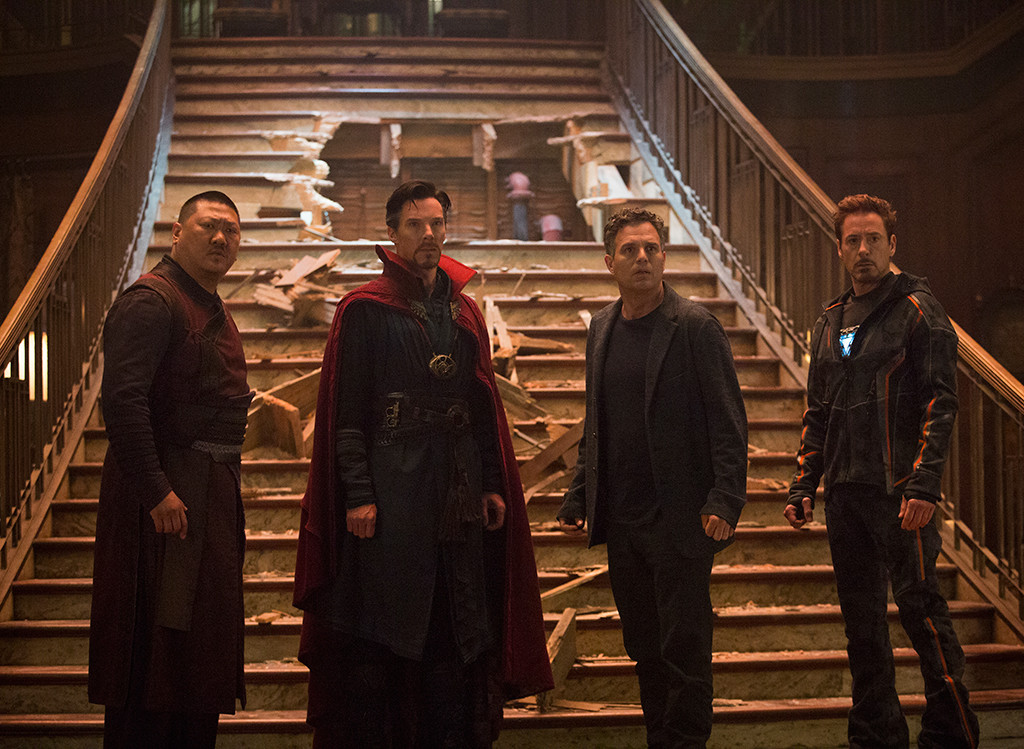 It's time to get your vote back on!
Earlier this month, E! announced its initial list of nominees for the network's inaugural broadcast of the 2018 E! People's Choice Awards and we officially have the finalists for you to weigh in on.
After two weeks of voting for round one, fans revealed who they wanted to be in the running for the coveted PCAs trophies this year and today is the day we unveil them to you. We began with 12 nominees in 43 different categories and now we're down to five celebs, TV shows, movies, albums, etc. for each of those original categories.
Now that we're in round two of voting, every finalist has a clean slate and starts with zero votes, which means anyone could win and you need to vote for your favorites in order for them to take home a PCAs trophy!
So, who's in the running?

Celebs like Mandy Moore and Viola Davis have made the cut for Female TV Star of 2018, while movies like Avengers: Infinity War and Black Panther are still in the running for Movie of 2018.